Fabulous colourful spring fashions & accessories are arriving by the Hundreds every WeeK!
Would you like to receive emails telling you what's new at the store?
OUR WINTER FASHIONS & ACCESSORIES ARE NOW AT LEAST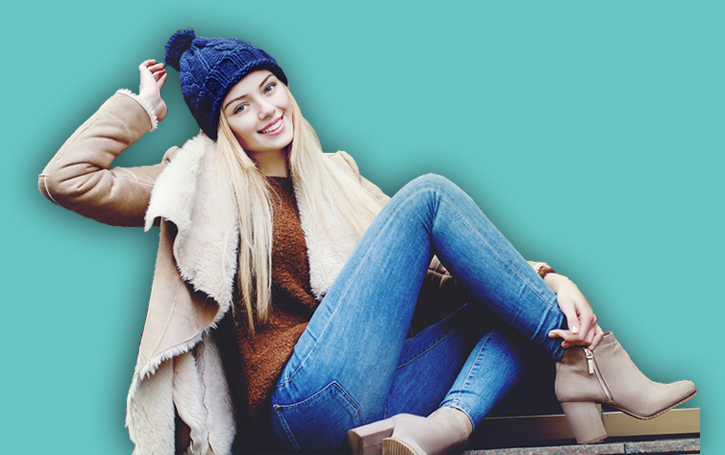 HURRY IN! THEY WON'T LAST LONG!
We've also got lots of new jewellery in stock for gifts or treat yourself! Don't forget that gift certificates are available and we offer layaway year-round!
DON'T FORGET THAT ALL ITEMS ARE MARKED DOWN AFTER 30 DAYS ALL YEAR, SO THERE ARE ALWAYS THINGS ON SALE IN THE STORE!
We welcome you to take a look at what we've got in store at The Clothes Line today!
If You've Tried The Rest... Now Try The Best!
YOU'LL ALWAYS GET GREAT SERVICE, A GREAT SELECTION & GREAT PRICES!