Our wonderful winter & holiday fashions are arriving now!
Fall fashions have been reduced – most by 50%!
JUST IN – a limited number of gorgeous new wedding gowns & accessories!
No matter what time of year it is, you'll find seasonal clothing such as swimwear you'll be proud to wear! New inventory is arriving regularly, so be sure to check back in the store often or contact us to find out more.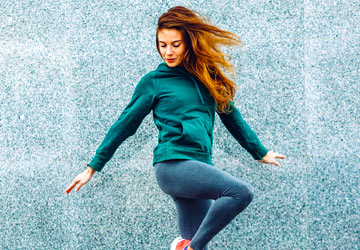 Make exercising easier while looking great with a wide selection of workout wear available at the store.
Do You Have a wedding to attend?
The Clothes Line is not only your source for quality seasonal wear – you'll also find a wide range of bridal wear for all ages including suits for boys and flower girl dresses.
DON'T FORGET GIFT CERTIFICATES! & LAYAWAYS ARE AVAILABLE ALL YEAR!
ALL ITEMS ARE MARKED DOWN AFTER 30 DAYS ALL YEAR, SO THERE ARE ALWAYS THINGS ON SALE IN THE STORE!
Since our inventory is always being updated, it is worth visiting us regularly to see what we have in store.
If You've Tried The Rest... Now Try The Best!
YOU'LL ALWAYS GET GREAT SERVICE, A GREAT SELECTION & GREAT PRICES!