Our cozy winter fashions & accessories are arriving weekly, as well as lots of unique giftware, home decor & Christmas items!
Would you like to receive emails telling you what's new at the store?
16th Annual Christmas Open House & Customer Appreciation!
December 1-4  9am – 2pm daily!
(Covid-19 protocols apply)
Sales, door prizes & some surprises too!
Our annual Food Drive
We'd appreciate your donation of non-perishable food items!
Items will be accepted until December 11, then delivered to the Brantford Food Bank.
We are looking forward to seeing you!!
Come shop in our safe, friendly environment!
We're looking forward to seeing you!
Now Available:
Festive Christmas masks are in store!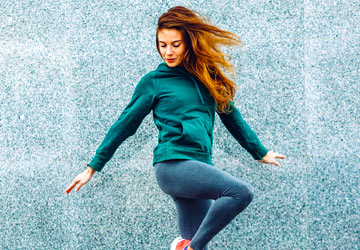 A selection of workout wear is available all year, as well as swimsuits and cover-ups!
Do You Have a wedding to attend?
Whether you're a guest or in the bridal party, we always have a large number of outfits to choose from, including Mother of the Bride/Groom, as well as beautiful hats, fascinators, gloves & evening bags!
DON'T FORGET GIFT CERTIFICATES! & LAYAWAYS ARE AVAILABLE ALL YEAR!
ALL ITEMS ARE MARKED DOWN AFTER 30 DAYS ALL YEAR, SO THERE ARE ALWAYS THINGS ON SALE IN THE STORE!
Since our inventory is always being updated, it is worth visiting us regularly to see what we have in store.
If You've Tried The Rest... Now Try The Best!
YOU'LL ALWAYS GET GREAT SERVICE, A GREAT SELECTION & GREAT PRICES!