Would you like to receive emails telling you what's new at the store?
COME & BROWSE OUR HIGH-QUALITY INVENTORY & DRESS FOR LESS!
50% OFF THE LOWEST TICKETED PRICE ON CLOTHING, SHOES & PURSES – EVEN IF ALREADY MARKED DOWN!
25% OFF GIFTWARE!
25% OFF JEWELLERY!
25% OFF HATS, FASCINATORS & GLOVES!
EVERYTHING MUST GO!
FALL FASHIONS ARRIVE IN AUGUST!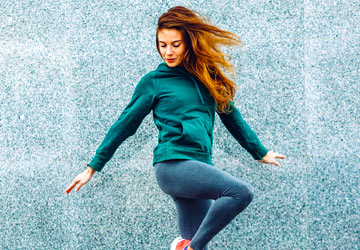 A selection of workout wear is available all year, as well as swimsuits and cover-ups!
Do You Have a wedding to attend?
Whether you're a guest or in the bridal party, we always have a large number of outfits to choose from, including Mother of the Bride/Groom, as well as beautiful hats, fascinators, gloves & evening bags!
DON'T FORGET GIFT CERTIFICATES! & LAYAWAYS ARE AVAILABLE ALL YEAR!
ALL ITEMS ARE MARKED DOWN AFTER 30 DAYS ALL YEAR, SO THERE ARE ALWAYS THINGS ON SALE IN THE STORE!
Since our inventory is always being updated, it is worth visiting us regularly to see what we have in store.
If You've Tried The Rest... Now Try The Best!
YOU'LL ALWAYS GET GREAT SERVICE, A GREAT SELECTION & GREAT PRICES!