Beautiful Winter Fashions Are Arriving Weekly
Would you like to receive emails telling you what's new at the store?
For Example: "Large number of designer purses have arrived", "Big load of workout wear is here!", "Lots of plus size clothing has come in!" If you'd like to know, just email us and we'll add you to our group email list!
OUR FALL FASHIONS & ACCESSORIES ARE NOW AT LEAST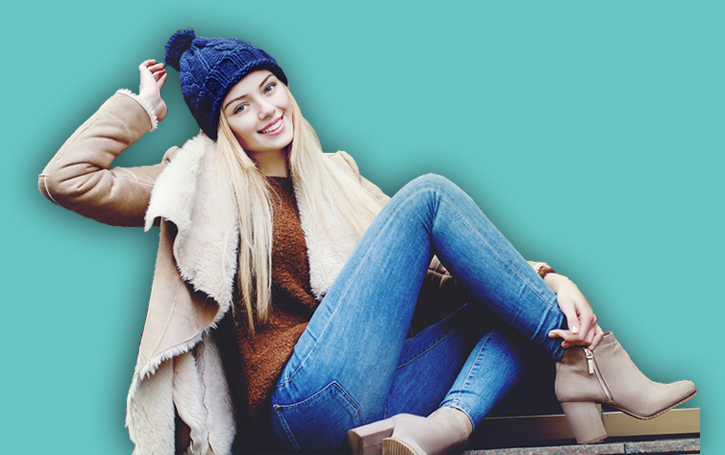 Our 15th Annual Customer Appreciation/Christmas Open House is Friday, December 6th from 9:00 a.m. to 5:00 p.m.
We hope to see you for a fun day with refreshments, snacks, door prizes & fantastic deals! We're already stocked up on loads of fabulous ready to go gifts for any occasion!
Our food drive has started too! Last year we collected 632 lbs and would love to beat that this year! Your donation would be very much appreciated!
A selection of workout wear is available all year, as well as swimsuits and cover-ups!
Have a wedding to attend?
Whether you're a guest or in the bridal party, we always have a large number of outfits to choose from, including Mother of the Bride/Groom, as well as beautiful hats, fascinators, gloves and evening bags!
We've also got lots of new jewellery in-stock for gifts or to treat yourself!
DON'T FORGET GIFT CERTIFICATES! & LAYAWAYS ARE AVAILABLE ALL YEAR!